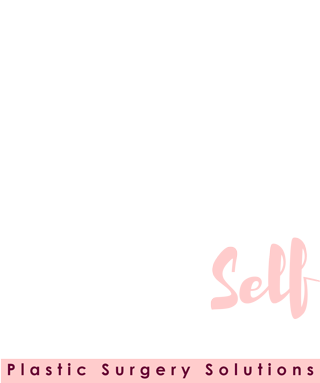 Aesthetic surgery or cosmetic surgery is a surgery performed to improve the appearance of the person. Although plastic surgery is the term more popular and often used instead of cosmetic surgery - the term plastic surgery has broader connotations. Plastic surgery includes surgeries done to improve appearance as well as the function like surgery for burns, cancer, and those done following trauma and birth anomalies as well. But cosmetic surgery hogs the limelight and is often regarded as a mysterious surgical field. Page 3 gossips, tabloids and media add glamour to this field. Some of this information is real, though many are pure fiction.
Plastic surgery costs are also a common item of speculation and notoriety, but in reality cosmetic surgery costs are on par with those for other branches of plastic surgery or may be even lesser than some of the other common surgeries. One among that - liposuction cost - is one of the most common items searched on the internet. Some cosmetic surgeries are more popular than others especially liposuction, liposuction is the most commonly performed cosmetic surgeries in the world. Other cosmetic surgeries that are commonly done are body sculpting, abdominoplasty, facial plastic surgery, rhinoplasty surgery or nose plastic surgery, blepharoplasty surgery etc.
Some surgeries intended to improve cosmetic appearance of the breasts, are included under cosmetic breast surgeries - they are breast lift, breast augmentation or breast implant insertion intended to create big breasts, breast reduction done on big breasts to improve shape and tone of the breasts etc. Cosmetic breast surgeries are popular among women and transgenders.
Disclaimer: Plastic & cosmetic Surgery results varies significantly between patients.
These procedures ensure rapid and near complete healing of long standing ulcers and resistant wounds like Diabetic ulcers, Neuropathic ulcers, Bed sores, Varicose ulcers etc. We are also presenting a comprehensive Home Care Facility for the treatment of non healing ulcers in Bed Ridden Patients.
Request an Appointment
More Information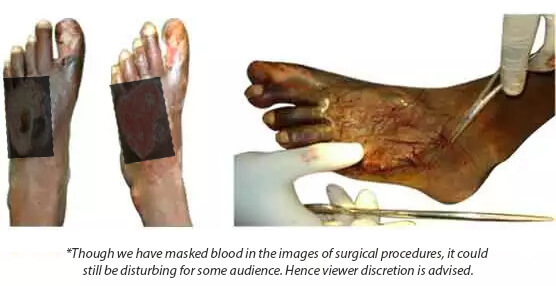 I was having diabetic ulcer and doctor told me that they need to amputate my limb. I was shocked and couldn't accept that. Later on, one of my family friend suggested that the wound can be healed with some procedures. Then I came to know about True Self. I was Bed Ridden at that time and they treated me right from my home. Now my wound is completely healed and True Self really saved my limb.

When it comes to Plastic Surgery, you should be very sure that you are in the right hands since there are lot of fake guys out there. When I went to True Self, half of my tension was gone since the doctor was an experienced surgeon. I felt that I was in safe hands and I am highly satisfied with the results. You guys are just amazing!
More Reviews
MAKE AN APPOINTMENT & ASK YOUR QUERIES
Your information was successfully submitted.